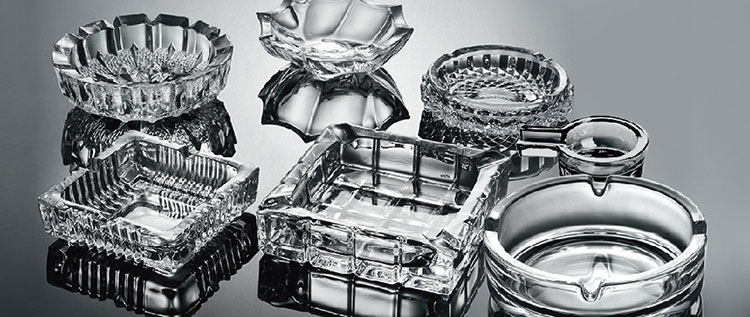 Ashtray Smoke Collectible Executive Round Glass Cigarette Ashtray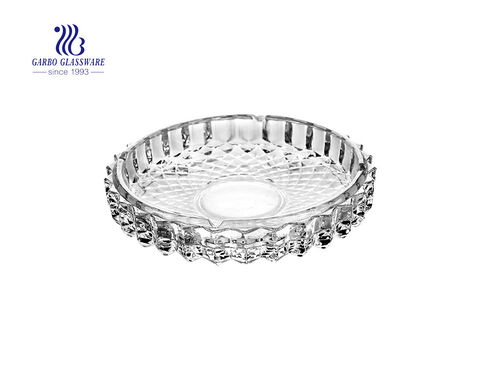 Details For Glass Ashtray:
1. Modern Good Looking design, Dishwasher safe, Tempered Glass, Made in China
2. Medium size, transparent glass, good decoration in your house on your desk, etc.
3. Great for daily use, bars, KTV, restaurants, cafes, outdoor entertaining or home decoration.
4. Heavy-Duty and durable. Easy to clean, Safety, comfort to the health standard, security lead-free.
5. Perfect decorations, fashion, transparent, stylish and modern look.
6. Put the ashtray into the water with toothpaste, using a cloth to clean it lightly until there are no oil stains.
A variety of styles glass smoking ashtray for hotel