Pulished on Jan. 04, 2020
Winter is coming, I was read an article about a frosty glass mug. When the temperature is cooling down. Will you worry about if I can not drink any kind of cold drink? Don't worry, it is your choice, if you like it, enjoy it.
If you are very hands-on. Try to make a frosted mug by yourself, not only to save money but increase the joy of life.
What is the history of the frosted mug?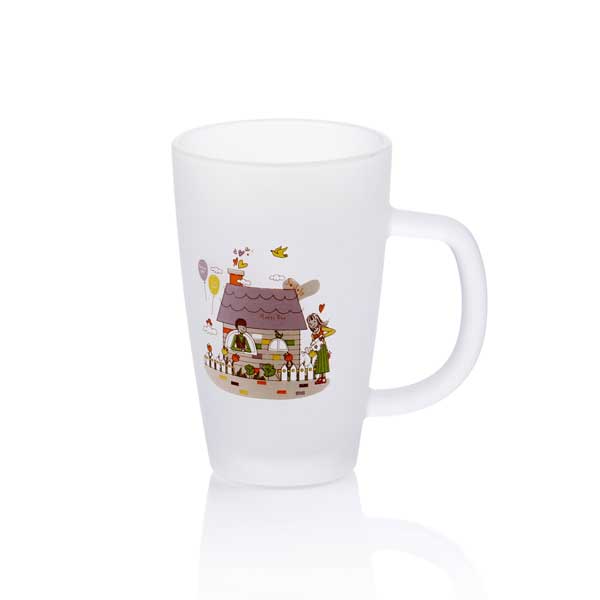 For many years, when you are in an America Bar, the bartender will pour the beer in a frosted glass mug, because of the store their glassware in a special cooler. They will take it out when you order the beer. Because of the difference of the temperature, the frost approve. And many people spend their adult life there, it is kinda nostalgic. Then the frosted glass mug for beer is the best choice, more beer glass mug.
How do we make a frosted mug for beer?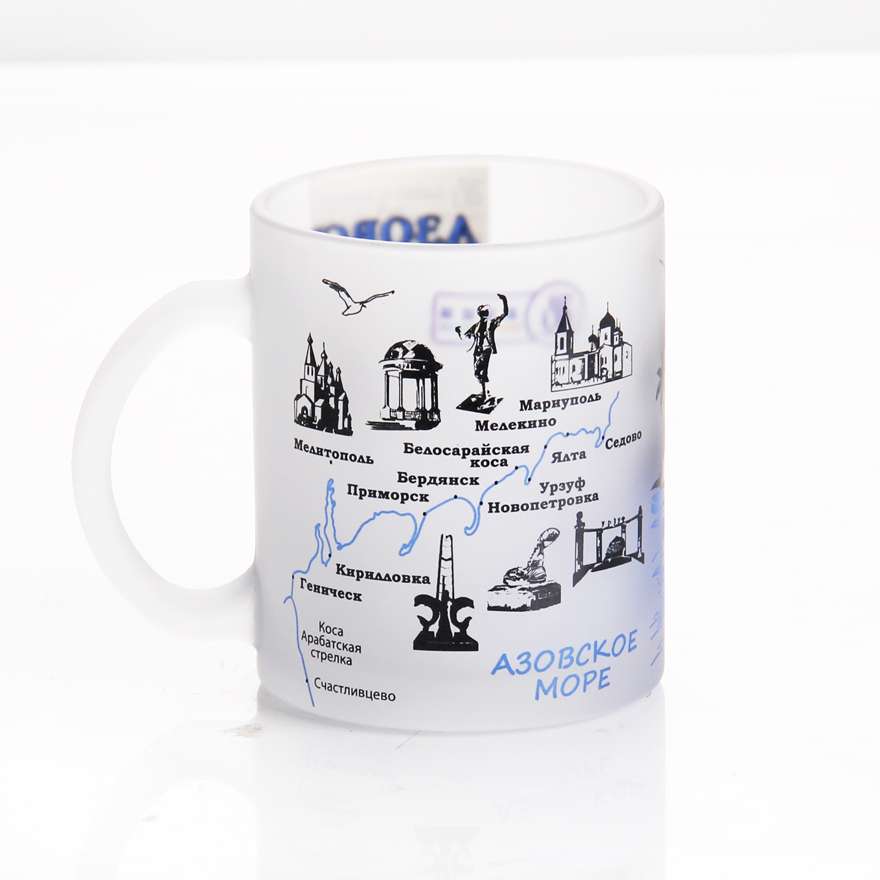 Use wet paper towels
The easiest and fast way to make a frosted mug is to use a wet paper towel. The wet paper towels will provide an air temperature buffer, where the air next to the glass is wet but warmer, and the air outside the paper is colder, helping speed up evaporation and condensation, and then freezing.
Get a clear glass mug and wrap wet paper towels around the outside. You don't need to get a super tight fit, but make sure the paper towels are fairly snug around the glass so that the water in them can generate the frost you want.
Set the beer mug in the freezer, and make sure it isn't touching anything else in there. You'll have a frosty layer outside the glass mug in about 3 to 4 minutes. Your own frosted glass mug is done. Enjoy your beer with the mug.
But there is an easier way.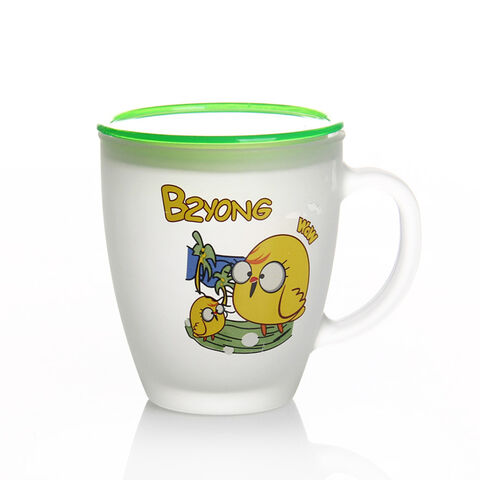 To buy and personalized frosted glass mug from Garbo glassware, we have the majority of beer glass for your choice, we can not only do the frosted outside the glass mug but also make some decals on it. Contact us and find the type you like.