Pulished on Feb. 15, 2019
As we all know, glass products are various and in superior quality. They not only can be used as decoration but also with durable function. Glass is now more popular used in our daily life, such as glass cups, glass bowls, glass water bottle, glass kitchenware. But do you know how to identify whether the glassware products contain lead or not? Do you know if the glassware contains lead will be bad for your health? Let's see below article and I will tell you.
1, Look at the logo mark
Lead-free glassware generally contains potassium. And they are mostly made into high-grade handicrafts, and usually, have a lead-free logo on the outer packaging.
The lead glass cups, of crouse it contains lead. And we can easily find them in some supermarkets and stalls. They usually in very cheap price and the content of lead oxide can reach 24%.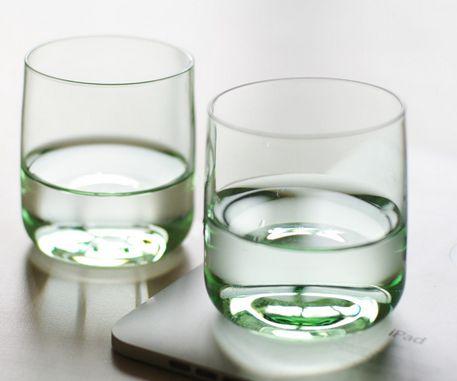 2, Look at the color
Lead-free glass products have better refraction than the traditional lead crystal glass, can be more perfect to show the refractive properties of glass. And we can have a test by water or lamp to check these 2 kinds glasses difference, view more lead-free color glassware.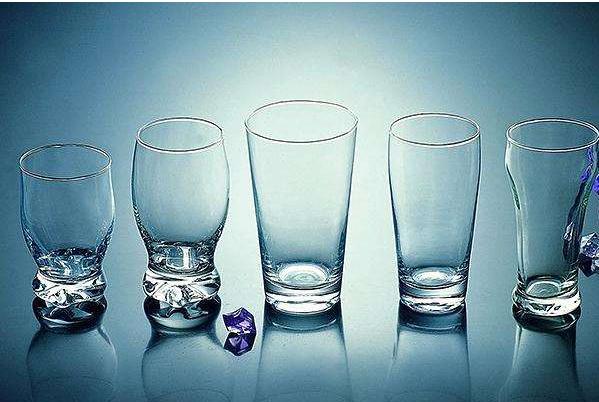 3, Let's see the heat resistance
glass cups usually can heat resistant to high temperature, about 60-degree centigrade. But they are also in poor resistance in extreme heat and cold, the glasses are easy to broken when in great temperature difference.
Lead-free crystal glass belongs to the glass with a high expansion coefficient.If crystal glass with lead?Especially in cold weather, when we put hot water in the glass cups, the cups will be broken suddenly. There are a lot of beautiful glasses in the 2 Yuan store, but the glass cups here are very easy to burst, even a little hot water will also make them crack. Therefore, lead-free glass is many times better than lead glass in heat resistance nature.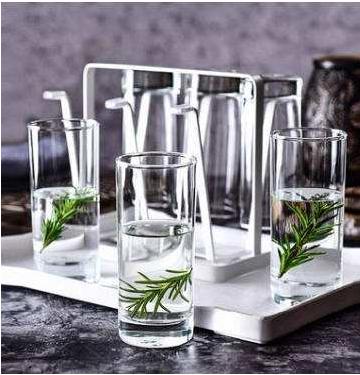 4, Look at the weight
lead-containing crystal glass products are little heavier than the lead-free crystal glass products. A glass of the same size, a glass with lead, is usually is heavier than the one without lead.
5, Listen to the sound
We can pick up a glass and tap it with your finger. Lead-free glass makes a crisp sound, while lead glass sounds dull. And we can see the clear distinction between glass goblet and glass cups. When we tap the cup, we can hear clearly the difference in sounds.
6, Look at toughness
lead-free glass is less resilient than lead-containing crystal glass.
Above article, we explain clearly the difference between glass cups with or without lead. Hoping can help you distinguish their difference.